Balance
[bal-uhns] noun
a state of equilibrium or equipoise

something used to produce equilibrium
I'm here to share knowledge about how to find your balance. To show that balance doesn't look the same to everyone & that humor and belief in yourself can go a long way.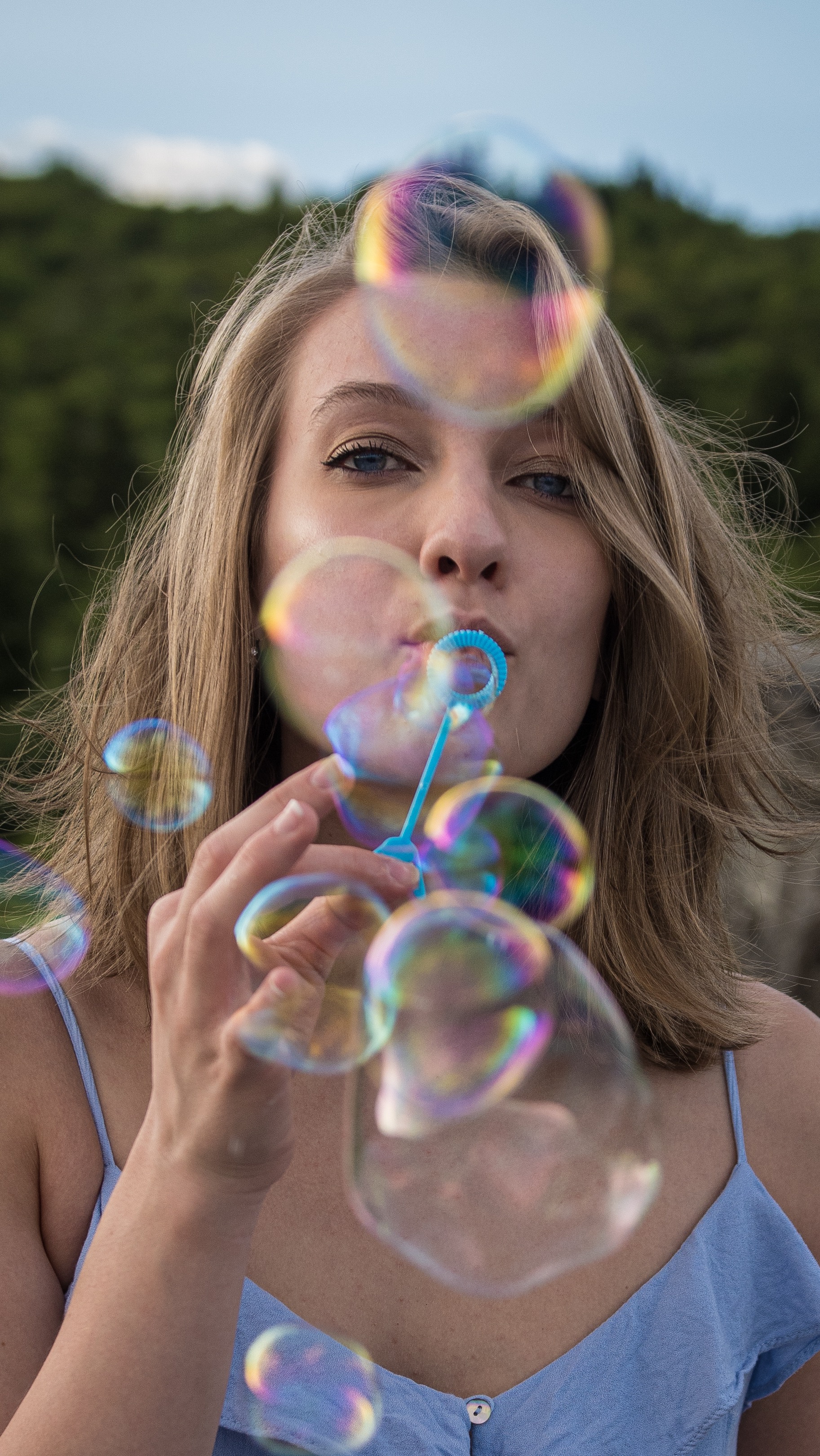 I am 24 years old, I live in North Carolina, I have a wonderful boyfriend named Daniel (aka Dan) and we have an adorable sweet little 2 year old Chihuahua named Dexter.
Throughout my time during and after college, I've attempted to create a life that I would feel healthy and fit and happy in, only to have it last for a couple months before another distraction would come along and strip me away from the benefits of #health I was only just starting to feel. I kept ignoring and pushing aside the only thing that would be able to grant me with all of the health, the virtue of balance.
I want to share with the world the knowledge I am finding that is helping me make balancing life a whole heck of a lot easier, to hold myself accountable, to show that balance doesn't look perfect, physically or mentally. I truly believe through research and education and spreading it with you will help you, and it will help me, make better, more informed life decisions that will make us both feel really good.
Stay tuned each Friday,
Christine